Testimonials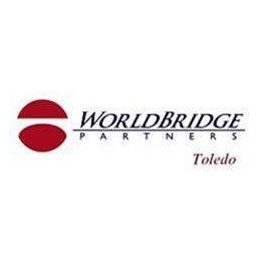 Just want to thank you again for everything you did leading up to an incredibly smooth and painless office move. Our crew is, as you know, not the tech savviest group in the world and we were very nervous about the move. You and Chris took charge of every detail, so we didn't have to worry, moved
...Read More
Gary F.
Managing Partner
WorldBridge Partners Toledo, Inc.
---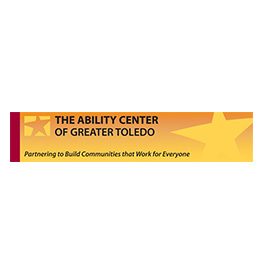 When our old IT service company unexpectedly stopped offering support, we were scrambling a little for help. CDS came in, assessed our situation, and quickly addressed some really critical concerns, including our antivirus and backup. With their IT Vigilance monitoring and management service, often
...Read More
Lisa J.
Executive Assistant to the Director, The Ability Center of Greater Toledo
Sylvania, Ohio
---
You guys are very helpful. It is such a pleasure having GOOD help again! THANK YOU
Kathy O.
Ondrus Hardware
Toledo OH
---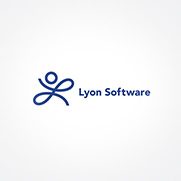 As a software company, we're well versed in computer technology, but even we need help sometimes. CDS is who we call for help – for general troubleshooting, network and system setups, security review, strategic consulting, pretty much anything. And with the IT Vigilance program, often we don't
...Read More
Doug L.
President, Lyon Software
Sylvania, Ohio
---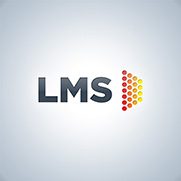 CDS ventured into a medical practice management system they'd never seen before, and in a few hours, extracted the data we (LMSI) needed. The work done by CDS on behalf of this client allowed LMSI to complete the project ahead of schedule.
Jason L.
LMS Inc.
Jacksonville FL
---
You make my life easier - thank you so much for all your help!
Angel M.
Director of Operations and Marketing, Stockdale Co. LLC,
Toledo, Ohio